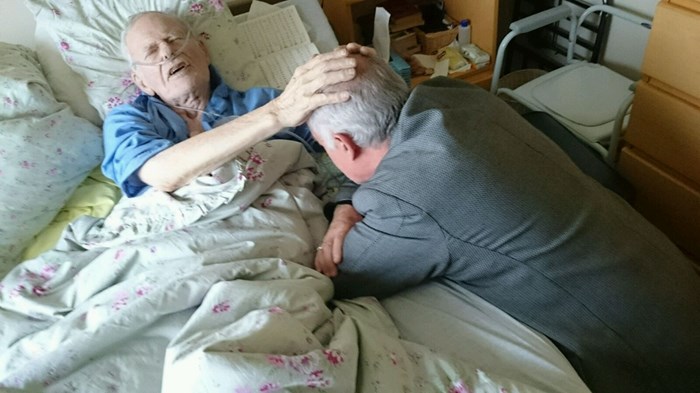 I first met Roald after he had retired. I was called to be the full-time chaplain at Covenant Shores Retirement Community in Seattle. Roald's appearance captured my attention. In spite of his Scandinavian ancestry, he wore a Greek fisherman's cap while walking along the waterfront of our campus. As I asked him about his cap, which was similar to the one I wore, he opened up to me about his past.
Roald Kverndal had lived a lot of life in his 93 years. Born to a Norwegian ship surveyor in London, he grew up speaking Norwegian and English with a British accent. His childhood faith was formed in the Seamen's Mission Church in the east end of London. His pastor was the father of the young woman Roald would eventually marry.
Roald was in his 20s when he sensed the call to ministry. The Lord opened his heart to the unique needs of seafarers much like those whom he admired as a boy.
Over time Roald became an authority on missions to sailors, sea merchants, and longshoremen. The ...
1