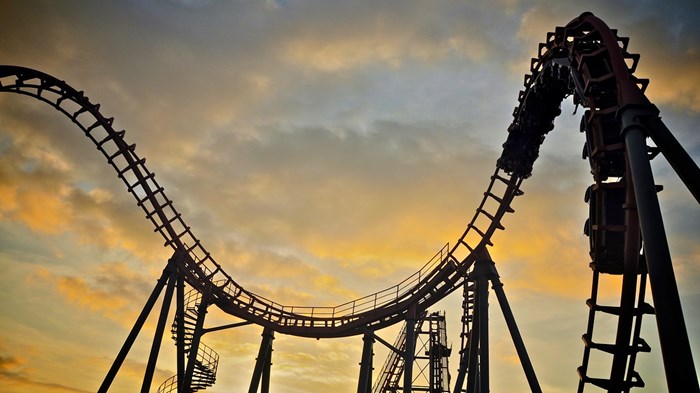 Healthy churches go through seasons of change and transition. But when leading change, you may face criticism or conflict, and you (or others) may question your methods and decisions. These resources will prepare you to lead effective change and innovation in your ministry.
This assessment pack will help you clearly understand if your team is ready for change, how to present new ideas, the potential consequences of implementing new ideas, and how to introduce creativity and innovation into the culture of your church. With eight assessments and resources for additional learning, this tool is ideal for anyone on the cusp of transformation in their ministry.
If it's clear that change needs to happen—and happen soon—this tool for creating and casting vision is what you need to begin. With direction on how to make decisions like a visionary, prepare your church for change, and put your vision into practice, this tool is an ideal companion.
Maybe you're already in the thick of change—and it's not a transition you had time to plan for. Unexpected or ill-timed change can be stressful and confusing. From losing an influential leader in your ministry to facing lower-than-expected giving within your congregation, this resource on navigating and surviving change will help you make it through your time of transition and see the potential for good.
This resource helps you manage your plans and stay close to the heart of God in the midst of planned change. With Bible studies and devotionals on fulfilling God's purpose, interviews, case studies, and how-to articles, this is the right tool for keeping the changes within your ministry focused and in-line with God's desires for your church.
If you're approaching a leadership transition in your church, this resource will take you step by step through uncomfortable circumstances, saying goodbye, rallying your search party, and welcoming a new leader. There's even a checklist for transferring all the essential information to your new employee.