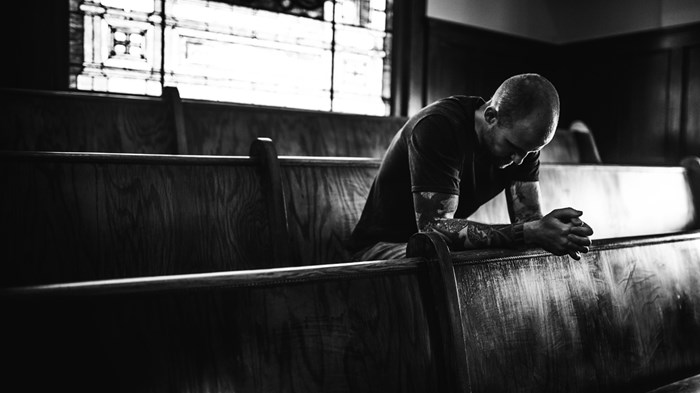 When we become Christians and start following Jesus, we soon find ourselves in the company of others who want to get in on it. It does not take us long to find many of these people are not much to our liking and some of them we actively dislike—a mixed bag of saints and sinners, the saints sometimes harder to put up with than the sinners. Jesus doesn't seem to be very discriminating in the children he lets into his kitchen to help the cooking.
When I became a pastor I didn't like much about the complexities of community in general and of a holy community in particular. I often found myself preferring the company of people outside my congregation, men and women who did not follow Jesus. Or worse, preferring the company of my sovereign self. But I soon found that my preferences were honored by neither Scripture nor Jesus.
I didn't come to that conviction easily, but finally there was no getting around it. There can be no maturity in the spiritual life, no obedience in following ...
You have reached the end of this Article Preview
1