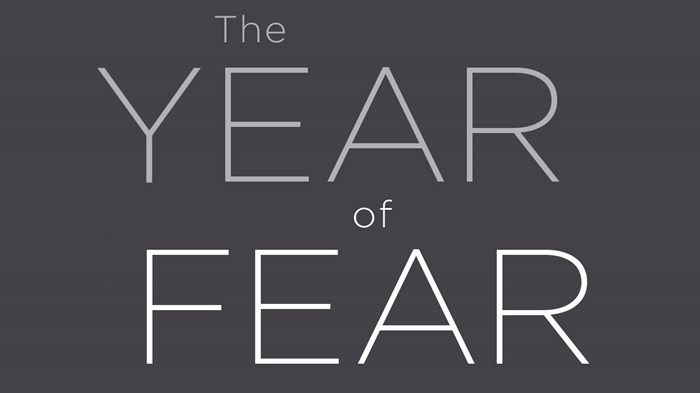 I gathered a group of pastors for dinner, intending to discuss the changing landscape of ministry. But before we could begin, Jason Mann, one of my dinner guests who does campus ministry in Austin, Texas, looked at his phone and said, "My goodness! There's been a terrorist attack in Nice, France, just now. A truck plowed through a crowd of people, and dozens are dead, hundreds injured, maybe more."
We paused to pray for the people involved and their families, for justice and peace to prevail, and for ourselves as we sought to be faithful to Jesus while ministering in the wake of yet another tragedy.
Before our conversation could get underway, we had experienced part of the current state of the pastorate and the complicated role pastors are called to fill in 2017.
1. Recurring Violence
"I never imagined that, as a pastor, I'd have to continually help our congregation navigate what feels like an unending stream of public, tragic, violent events: Paris, Orlando, San Bernardino, ...
1