Learning to Walk the Land
Why I moved from the beaches to the block.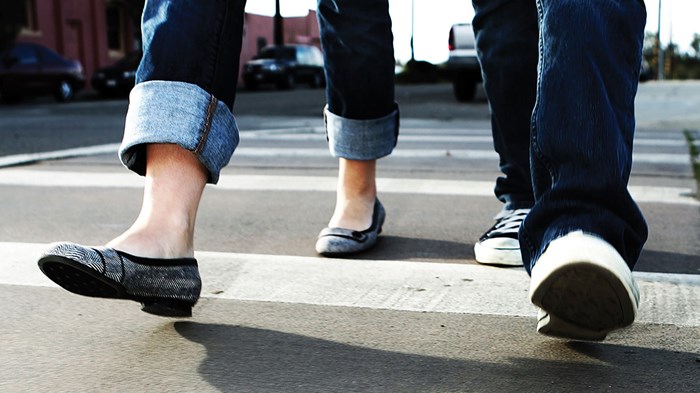 My first new members' class as the new pastor of First Baptist Church of Grand Cayman concluded with a little buzz. To my relief, people enjoyed the church-wide orientation. That morning the class covered the history of the Christian church, with a considerable section on the history of Christianity in the Caribbean. An always-cheerful Mrs. Winsome—Jamaican born and raised—approached me with her trademark wide smile. She eagerly thanked me for the class and I'll likely not forget what she said with lovely Caribbean lilt: "It's like you're teaching us to walk our own land."
That was high praise from a proud Jamaican woman who'd likely forgotten more about Caribbean life and history than I'd ever hope to learn. The comment stuck with me during my eight years as pastor in Grand Cayman. It was a good way of framing what my ministry was supposed to be there—learn to walk the land and teach others to do so as well. But later, that comment rose in my soul while sitting on a beach ...
You have reached the end of this Article Preview
1