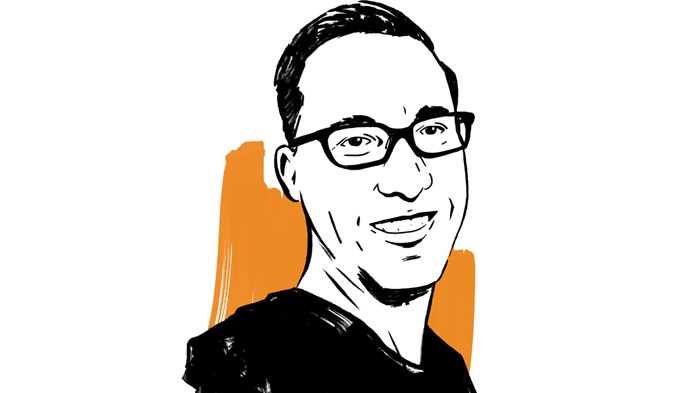 Why do you do what you do? If you're like the many pastors, church leaders, and staff I've talked to, you aren't in this for the security, the paycheck, or the prestige. Not primarily, anyway. Of course, like anyone, you might struggle with that fact quite a bit. Maybe a little recognition would be nice. Maybe a pay bump would help you justify this whole thing to your family.
But no, you do this because you love it. You're passionate about soul care, about leading others to love God more, to embrace the gospel, and to find a home in their church. That love, that passion, that desire to see others grow in the likeness of Christ and in their love for his people is what defines you. In other words, it's your calling. That calling is what ties the pastor to the lay elder, the full-time youth pastor to the bi-vocational church planter.
This passion is the driving force behind Christianity Today's new special section, coming in March. We're calling it The Local ...
1