Pour It Out
God doesn't intend pastors to burn out. There's a better way.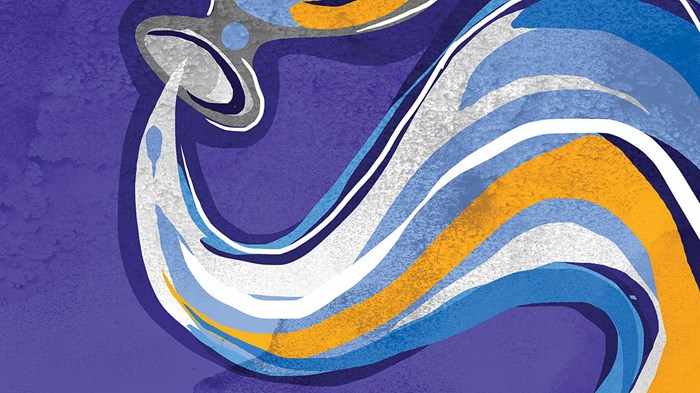 Tuesday morning I wrote the following prayer in my journal: "Lord, please calm my heart today. Please calm my heart." Wednesday night I told my wife, "Take me to the hospital. I'm not feeling well. I think I'm having a heart attack." A few hours and several tests later, it turned out to be nothing more than a scare. As we drove home from the emergency room, it hit me: the heart attack seemed inevitable. It was a fitting end to a pastor-hero-martyr who did far more than anyone could ask or imagine.
I was in danger of doing what Frederick Buechner warns about in Telling Secrets: "Ministers in particular, people in the caring professions in general, are famous for neglecting their selves, with the result that they are apt to become in their own way as helpless and crippled as the people they are trying to care for and thus no longer selves who can be of much use to anybody …. A bleeding heart is of no help to anybody if it bleeds to death."
I knew ...
You have reached the end of this Article Preview
1