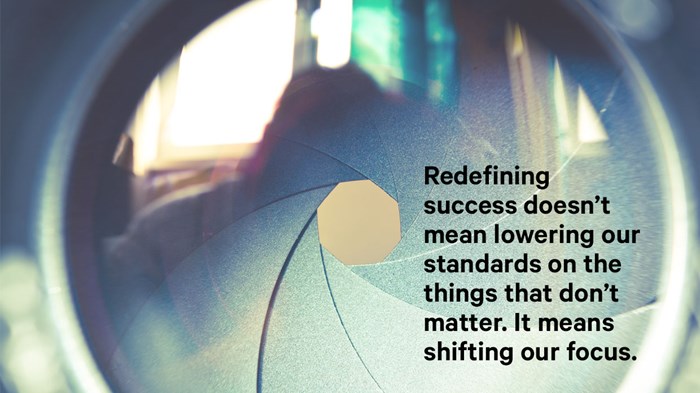 Pastors may be the hardest-working, most undervalued members of our society. And that goes double for small church and bivocational pastors.So why are we so dismissive of our own worth?
I'm not talking about humility. That's always appropriate. I'm talking about a toxic mindset that many of us allow ourselves to believe.
We tell people in our churches that God is interested in them for who they are, not for what they do. We tell them it doesn't matter how much money they earn, how big their business is, what other people think of them, and so on. We show them from Scripture that what society values has nothing to do with what God values.
Then we go home from church depressed because, after presenting that message, all we can think about is how few people were in church to hear us say it.
Really? Are we that irony-impaired?
Where'd My Success Go?
I'm making this criticism from the inside-out. I know this is how a lot of pastors feel—especially small church pastors—because ...
You have reached the end of this Article Preview
1