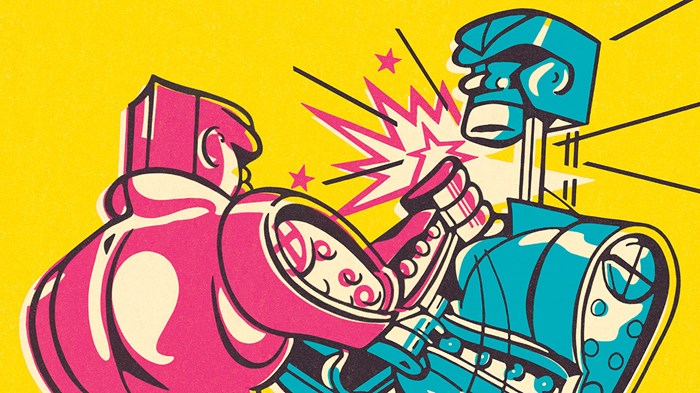 Are science and religion really opposed? You're less likely to think so if you're religious, says a new study from the Pew Research Center.
According to the study, "Some 73% of adults who seldom or never attend religious services say science and religion are often in conflict. By contrast, among more religiously observant Americans - those who report that they attend religious services on a weekly basis - exactly half (50%) share the view that science and religion frequently conflict."
Further, while the study predictably showed that religion played a "strong role in views about evolution and perceptions of scientific consensus," it also found that "majorities of all major religious groups say government investment in science pays off in the long run." It may be, then, that religion plays more nicely with science than some would have us believe. —Adam Marshall
What is 'Hygge' and Where Can I Find it?
Over the last few years, more and more Americans are discovering the Danish concept ...
You have reached the end of this Article Preview
1