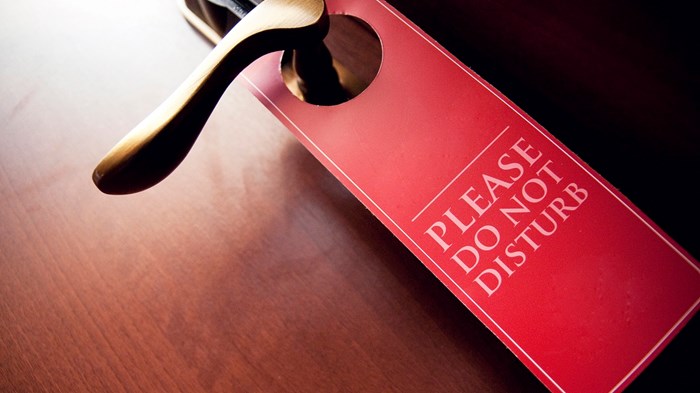 "Oh Pastor, you're so busy. I don't want to bother you," she says as she makes herself at home on my office couch.
On my more gracious days, I respond easily, "Oh you're never a bother. Come in. How is it with your soul?" On my less-than-gracious days? "Oh for pity's sake, yes I am busy and no, as hard as I try, I just can't bring myself to care about your cousin's neighbor's IBS. Sorry. Now, if you'll excuse me, I have a sermon to write."
Thank the merciful heavens I have never said that aloud. But oh have I thought it. Here I am, trying to do the important work of ministry, and I'm stuck listening to a lengthy description of someone's physical ailments, arranging meals for sick people, and finding a home for a washer and dryer set.
I am well aware of the value of delegation, saying no, and all those lovely things we say to ourselves to minimize contact with the hum-drum underbelly of ministry. ...
1