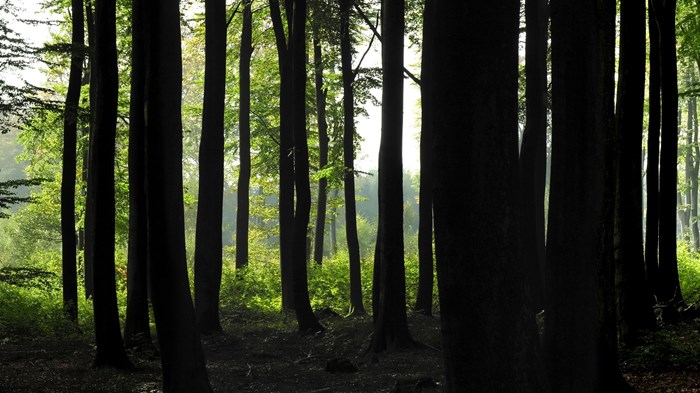 To many, a flagging church calls for a double dose of the latest ministry methods. Hone your programs. Adopt cutting edge outreach strategies. Find the latest training for the leadership—or get new leaders altogether. Maybe bring in a church consultant.
Joe Thorn, pastor of Redeemer Fellowship in St. Charles, Illinois, would just roll his eyes. In his view, struggling churches don't need anything novel; they need to return to the basics. They need a reminder of what the Bible says the church is and what it's been called to do. That's the drive behind his new trilogy of books: The Heart of the Church, The Character of the Church, and The Life of the Church. The books are designed to call leaders and laity to drop distracting pursuits and rediscover the biblical vision for the church. We talked to Thorn about the books and how focusing on the nature and purpose of the church has played out in his own congregation.
Is there something about the current state of the church ...
1