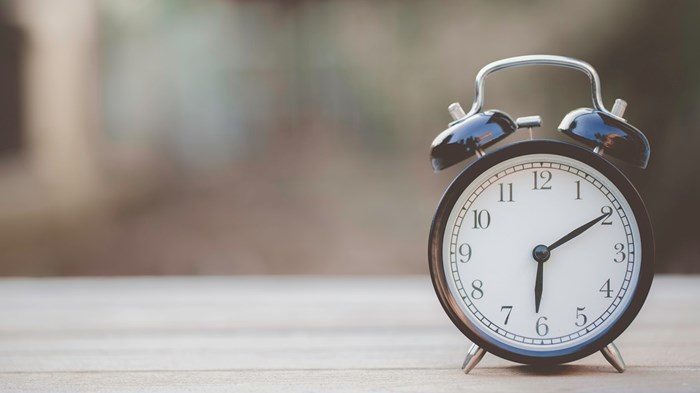 I've reached that stage in my ministry when it feels like I have more time behind me than in front. I know this isn't really true. I realize I am wending my way toward eternity where I will serve God perfectly and without distraction. But for now I seem to be running out of road, and I wonder why I was in such a hurry to get here in the first place. Like most leaders, my interests and aspirations have skewed toward the future. I have prayed for it, planned for it, and expended most of my ministry effort trying to put it into effect.
In the process, I have learned an important lesson: the future never really arrives. The days marked on the calendar eventually arrive. The plans I make come to fruition (or else fail). Yet as far as my experience goes, I remain firmly rooted in the present. What is the future but the now we have not yet come to know? Likewise the past is merely a succession of presents we have left behind.
"I have been scattered in times I do not understand," ...
1