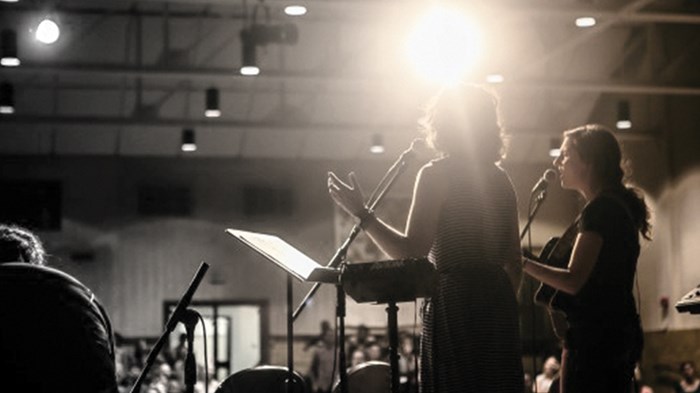 Churches are popping up in schools, community centers, and warehouses. They're meeting in movie theaters, coffee shops, and even comedy clubs. While many churches plant roots in permanent facilities, more and more are staying mobile by borrowing or renting space.
Derek DeGroot, an architect at Aspen Group, said, "These days, we're seeing less money invested in design and build. Permanent facilities are, well … permanently costly. Times are changing, and the kinds of facilities churches use are changing, too."
"We don't have to worry about the responsibilities and costs of maintaining a building," said Rachel Wassink, staff apprentice at City of Light Anglican Church, which meets in an elementary school gymnasium in Aurora, Illinois.
According to Currey Blandford, pastor of Life Church, which meets in a park district community center, church leaders with permanent buildings often say they're jealous of his church, especially when they ...
1