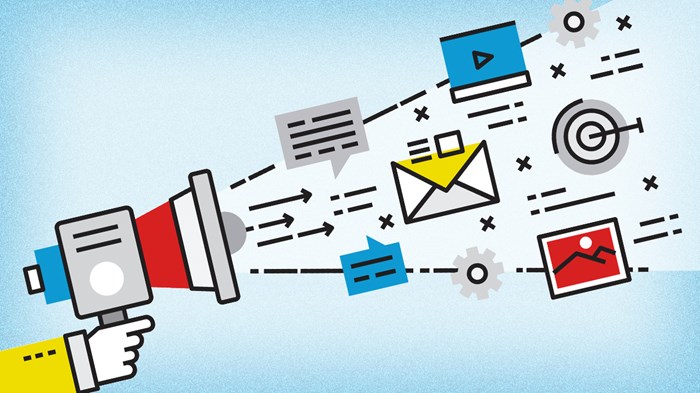 More than a decade ago, Thomas Friedman declared The World Is Flat in his bestselling book about how technology has collapsed the barriers between local and global. The American church has also experienced this "flattening," as trends in media and ministry bring faraway leaders and national organizations into Christians' everyday routines.
Believers can chat with Tim Keller in one of his Twitter Q&As, Facebook Live with Judah Smith, or play a Rick Warren podcast in their earbuds while they hit the gym. Though teachings from prominent theologians have spread across the church throughout its history, never have they been so immediate or intimate.
Plus, there's the bigger, 21st-century scope: More Christian leaders are releasing "content" than ever before, giving evangelicals overwhelming opportunities to hear from nationally known figures alongside the leaders of their own congregations.
"People are hungry for answers, even from a disconnected authority ...
1