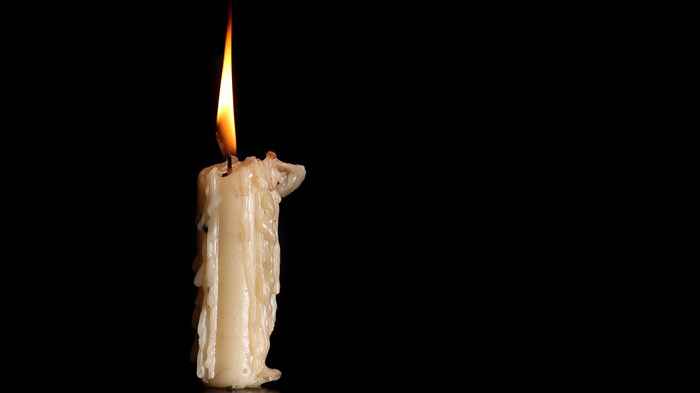 For most of my life, Advent was nothing more than a calendar with chocolates hidden behind little doors. But I know now the Advent season teaches a spiritual practice that goes against our instant-gratification culture: the practice of saying "Ugh!"
Grieve for What is Broken
For four years now, I've used the lectionary, beginning with Advent in late November/early December. While Advent seemed strange to me at first, here's why I now need it:
In 2014 Advent began the Sunday after some of the most troubling events of Ferguson.
In 2015 Advent began soon after the attacks in Paris that killed 130 people.
In November 2016, we were still reeling after one of the most contentious elections in US history.
In 2017 we come to Advent after a year filled with natural disasters, mass shootings, and a flurry of sexual misconduct allegations.
How can we lead our people in truth if we expect them to be happy at a time like this?
During the 2014 events in Ferguson, I followed the news ...
1