James Brown: The Word of God Undergirds Everything I Do
The sports broadcaster opens up about preaching, calling, and straddling two different worlds.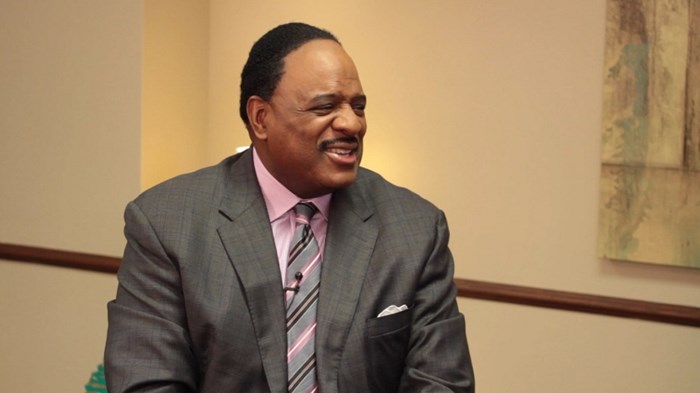 More and more these days, pastors are taking second jobs in addition to their ministry work, and not just for financial reasons. Many pastors see a second job as an opportunity to minister outside the church building's walls and to build credibility in the community. As bi-vocational pastor Ben Connelly wrote, "God seems to be working through my bi-vocationality, not in spite of it."
CBS sportscaster James Brown—or "JB," as his viewers know him—understands the tensions of bi-vocational ministry. Most people know the three-time Emmy Award-winner as host of The NFL Today on CBS Sports and Thursday Night Football on CBS Sports and NFL Network, but he's also an ordained minister. He's fond of saying, "That which I do in my profession is my avocation, but the Lord's work is my vocation." Pastor Maina Mwaura sat down with Brown to learn about his introduction to ministry, how he balances his dual roles, and the challenges ...
You have reached the end of this Article Preview
1