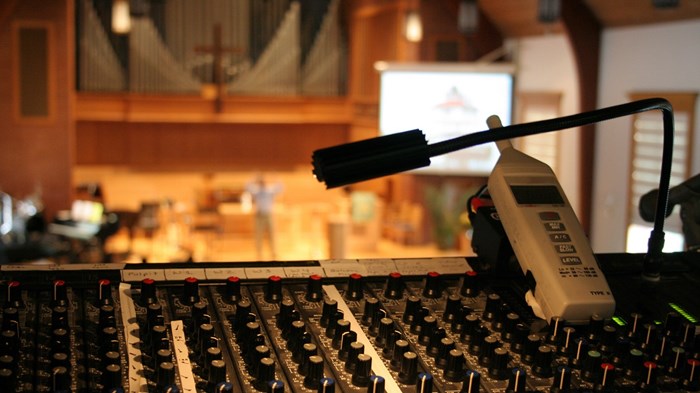 How can churches steward funds well by making lasting technology purchases that will benefit the overall mission of the church? This is no simple task. Chairs and communion cups are straightforward purchases, but there is no easy strategy for making technology decisions. By watching those who have gone before and seeking wisdom in planning, spending, and utilizing technology to glorify God, churches can avoid pitfalls and make the right purchases for their ministries.
Steward Funds Well
There's no way to tiptoe around it—churches with money to spend often have unrealistic expectations. James Wasem, consultant and author of Great Church Sound, comes across this often in his work with churches.
"A church I was working with expressed to me that they just had to have a video wall—a screen wall made up of multiple flat screen TVs. They saw this at another church, and they thought it was the perfect thing," says Wasem. "Although I like video walls, it wasn't ...
1