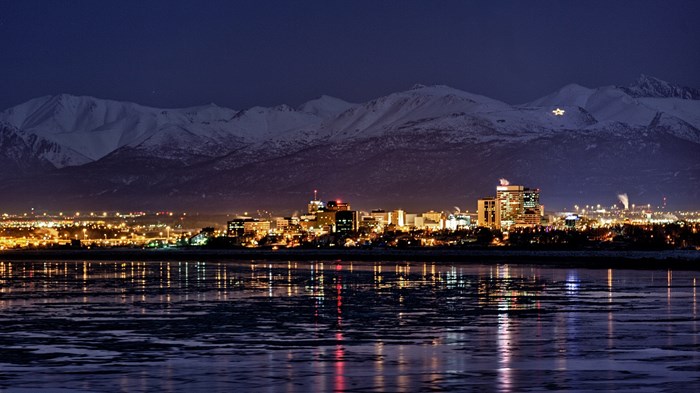 Curtis Ivanoff has the distinction of serving as a church leader in the American city with the most diverse neighborhood. And it's probably not the city you're thinking of.
Anchorage, Alaska is home to the Mountain View neighborhood, the most diverse place in the United States. This community holds sizable populations of white, African-American, and Alaskan Native people, along with immigrants from all over the world. But this one neighborhood is no isolated fluke. In fact, the country's three most diverse census tracts are located in Anchorage, home to a large military presence and to people from cultures not found in large numbers elsewhere in the U.S. The state itself is more diverse than many people think, covering more than 600,000 square miles and a dramatic variety of cultural identities both on the road system and off.
Curtis, who has both Russian and Inupiaq (Eskimo) heritage, grew up in Unalakleet, Alaska, and identifies as Alaskan Native. He is the first Alaskan ...
You have reached the end of this Article Preview
1