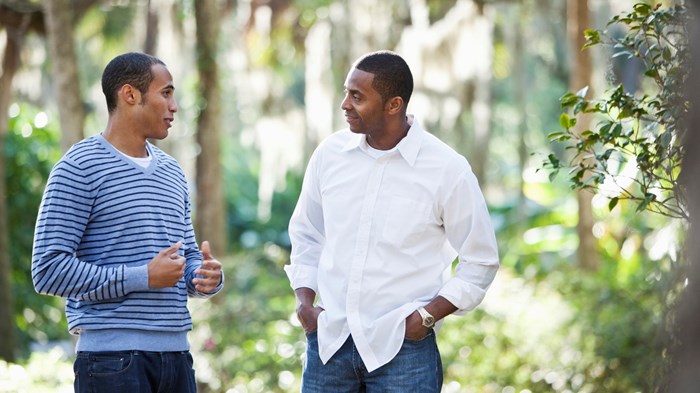 Leaders everywhere share a common challenge: help people reach their full potential. In some cases, high potential. But such achievements rarely happen on their own.
My son Scott entered his senior year of high school football with low expectations. He missed the entire junior season with a broken elbow—a critical injury for a quarterback. The head coach remained uncommitted as to who would earn the starting role, and the anxiety took its toll on Scott's confidence. Then someone showed up for him.
As my son walked to his car after practice, an assistant coach named Dave spotted Scott and asked him to wait a moment. Dave spotted an opportunity to go above and beyond just the Xs and Os.
"Several years ago," Dave said, "I coached a quarterback who didn't play his junior year. It wasn't until the next season, when he was a senior, that his chance arrived. Want to know what happened?"
"Sure," Scott said.
"He had an All-State year ...
1