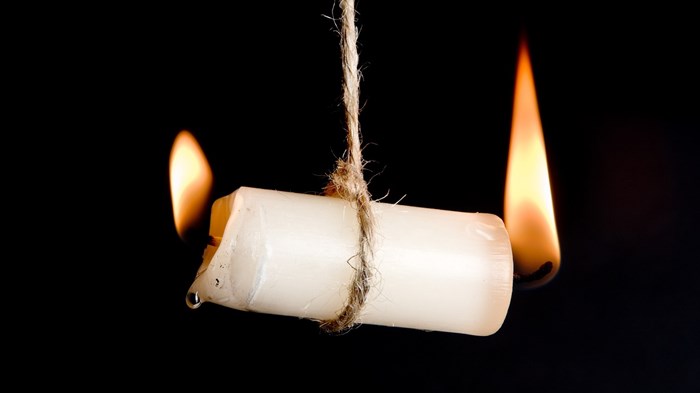 I became a pastor and started Embrace when I was 24 years old. It wasn't my idea. I made myself available, and God had a plan.
The pastor who led me to Christ encouraged me to pursue ministry, so I went to seminary. As I began my final year, he asked if I had ever thought about planting a church. I thought it was a crazy idea! Yet he somehow convinced me to send a few emails inviting people to consider starting a new church. And sure enough, people were up for it.
We started with 32 people and within months grew to around 100, where we stayed for three years. As a small, young church, we struggled to remain financially viable. I tried everything to grow the attendance: Late nights. Long hours. Stepping out of my comfort zone daily. If we wanted to keep our doors open, we needed to grow.
At the time, we met in another church's building. They worshiped in the mornings and our church worshiped on Sunday evenings. Around noon, after their service ended, they allowed us to put a large ...
1