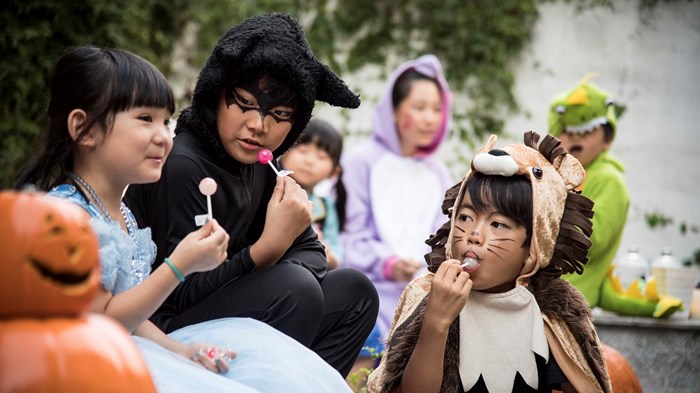 It's that time of year again. Ghosts and goblins are starting to appear on neighborhood lawns. Soon giggling children will don disguises and go door-to-door searching for candy. For most, Halloween is a fun, light-hearted affair. But sometimes Christians feel conflicted about how to handle this holiday. Does participating in Halloween mean that we are celebrating Halloween?
No matter how we feel about the controversial holiday, it presents a rare opportunity. Halloween is one of the few days on which our neighbors will actually come to us. But what should we do with such a gift?
Wayne Cordova, pastor of ministry at Crosspoint Church, in Spring Hill, Florida, has experimented with the concept of servant evangelism for the past decade. Cordova notes that both Jesus and his earliest followers ministered to people by healing and meeting physical needs first. By doing this, they earned the right to share the gospel message. Cordova states that we too need to earn the right to be heard by ...
1