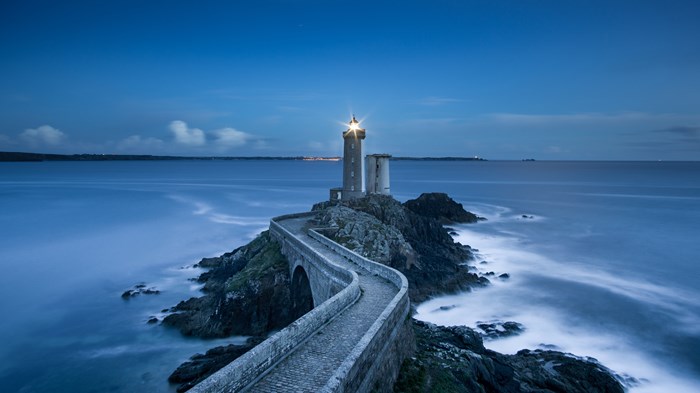 I didn't pick up running until my mid-20s. I've never been an especially fast runner, but I possess one talent that allowed me to finish with better times than many of my competitors: pacing. Others would begin too fast and fail to finish, or they would start their final push to the finish line too soon. A runner who does not understand their pace and adjust their gate accordingly cannot reach their full potential. They might not even finish the race.
When I became the lead pastor of a 50-member, 90-year-old church in need of renewal, I immediately felt the need to pick up my pace even though I had not yet determined where I was heading. Driven largely by a fear of failure, a need to impress, and an unhealthy does of competition, I packed the calendar with stuff.
It was good stuff, too: a worship night, leader trainings, redecorating the sanctuary, and a neighborhood Easter celebration complete with a petting zoo for the kids. Within six weeks, I had built a spiritual machine ...
1