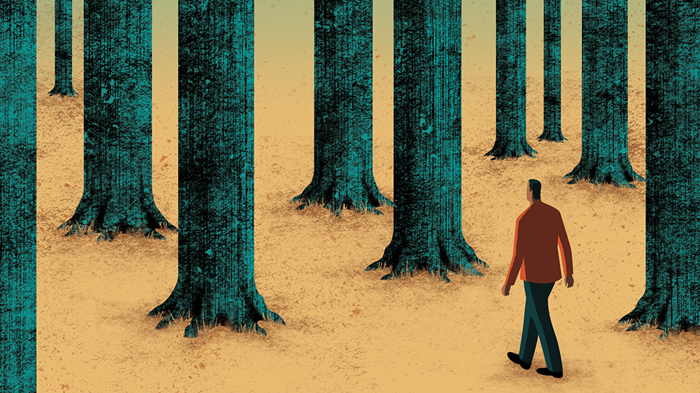 Image: Davide Bonazzi / Salzmanart
Last summer Stephanie Lobdell, co-lead pastor at Mountain Home Church of the Nazarene in Idaho, started a sermon series on the forgotten characters of Scripture. One of the subjects she wanted to cover was Dinah, the daughter of Jacob, who was raped by a Hivite prince. Her sexual assault ultimately spurred her brothers to massacre the royal's people (Gen. 34).
Lobdell's co-pastor and husband, Tommy, was apprehensive about her decision to broach Dinah's story. "He said, 'Why are you preaching about rape? It's such a vile topic. It's such a sensitive area. Why are you taking that risk?'" said Lobdell. "He felt anxious, like, What's going to happen when we open this door?"
But Lobdell was beginning to feel burdened by sermons in which women's suffering was "a little side note to what pastors really want to talk about."
"It was one of those subtle promptings of the Holy Spirit: 'Here's ...
1