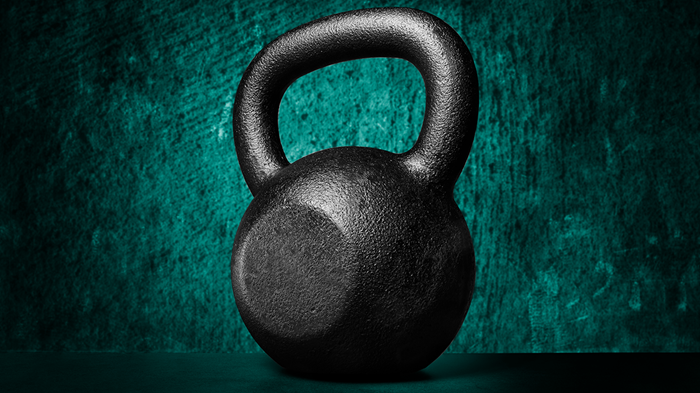 Image: Christine Nickoloff / Getty
Mark was one of the most talented pastors our church had ever hired. He had two advanced degrees (two more than anyone else on staff), but he was no out-of-touch academic. Gregarious and personable, he was equally confident preaching or leading worship. But preaching is where he excelled.
One time, our senior pastor was scheduled to speak at a retirement home in our community, but he came down with bronchitis. He called Mark. Could he fill in? The residents of the retirement home were expecting a sermon on heaven, and the service was starting in an hour.
Forty-five minutes later, Mark showed up at the retirement center with a Bible tucked under his arm. Our senior pastor stuck around, hoping Mark could deliver a passable sermon on the spot. He didn't.
"It was incredible," the senior pastor recalled. "It was one of the best sermons I'd heard on the topic. By the end, I was ready to go to heaven right then and there!"
Unfortunately Mark's surplus of ...
1