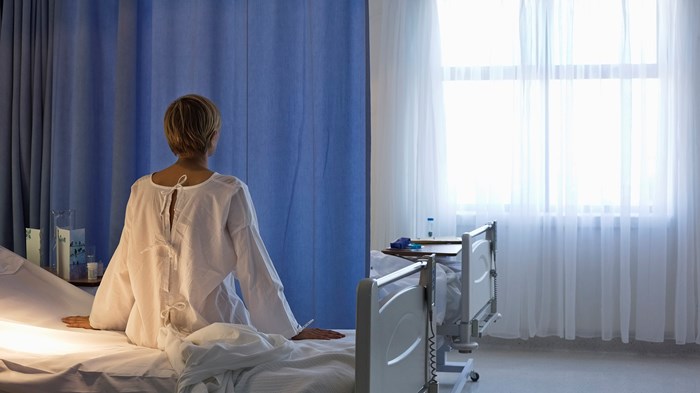 Image: Martin Barraud / Getty Images
An elder from a church in Pennsylvania called me about a young woman who had contracted a very strange neuro-muscular condition that was taking away her ability to walk, move, eat, and breathe. She was depressed. Her name was Kim, and he asked if I would call her and encourage her because she was a having a tough time making some healthcare decisions.
When I talked to Kim on the phone, her breath was so labored I could barely understand her. Still, we talked about heaven, prayer, and lot of other things. Then she said with great effort, "The doctors want to put me on a ventilator … but I'm not sure I want to stay on a ventilator. What would you suggest I do?"
I paused, deeply considering her words. And then I told Kim she had two choices—and neither one was morally reprehensible. But one might be better than the other. I pointed out 2 Peter 3:8, which says, "My dear brothers, do not forget this one thing. A day with the Lord is as a thousand years, and ...
1