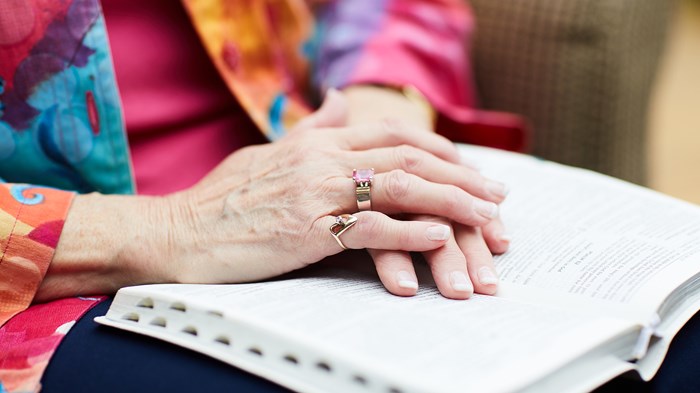 Behind every pastor are countless individuals who invested in them, mentored them, and showed them what it looks like to represent Jesus Christ in the world. Like our biological mothers, spiritual mothers take us by the hand and show us how to walk. They nourish our faith with simple acts of love and push us in the direction of God's calling. Amy Simpson writes this about spiritual mothers:
Titus 2:3–5 gives a brief glimpse of the importance of this role in the church, with Paul instructing Timothy to ask older women to act in the lives of their younger counterparts. Both men and women need spiritual mothers. In the early days of the church—with few models to follow—people needed spiritual mothers and fathers to teach them how to be Christians. In modern times, this role seems just as important: Many young people live far away from their parents, and naturally occurring intergenerational community is rare.
To honor the spiritual mothers who invest in pastors everywhere ...
You have reached the end of this Article Preview
1