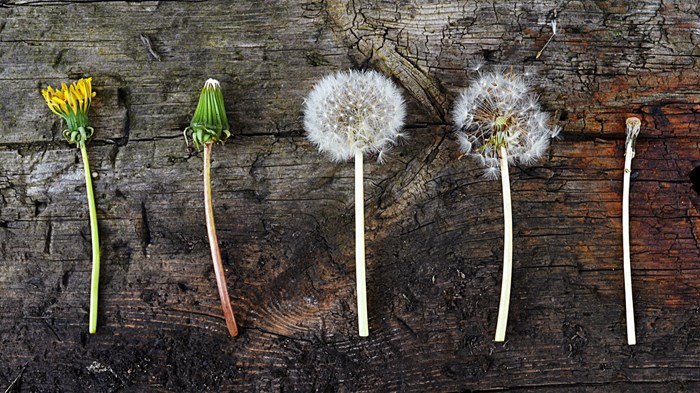 Image: Claire Streatfield / Getty
I remember the first time I touched a dead body. It was at my grandfather's funeral. You know the scene: attendants in boxy black suits, the cloying scent of flowers, tissue boxes, breath mints, dusty funeral parlor furniture. As the sad murmur of relatives droned all around, I stepped up to the coffin and quickly reached in to touch his embalmed hands, folded nicely on his belly. They felt like cold, soft leather.
That was when death was still an anomaly to me, an outlier. Now it has become familiar, a recurring pattern in recent weeks and months. For the past several years, I've served as a pastor in a suburban parish, an evangelical who made his home in a mainline church. I don't run the show, since I'm a lay pastor, but I've been there for most of the funerals. In the past few years we've had almost 40 in our parish. Those are a lot of faces I won't get to see any more on Sunday mornings. Death is no longer a stranger to me; it is a regular ...
1