Pastor's Library
Access Christianity Today's twice-a-year special issue for pastors. Learn about the state of church ministry and discover ideas for preaching, discipleship, outreach, and facilities—by pastors, for pastors.
Spring : When Church Gets Sidelined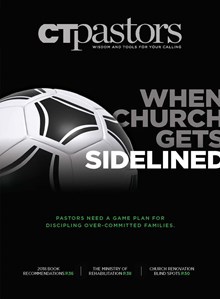 Subscribe to Christianity Today and get access to this issue and the entire CT Pastors archive.
10 award-winning print issues
PDFs of each issue
Full web access to ChristianityToday.com
60+ years of magazine archives
In this Issue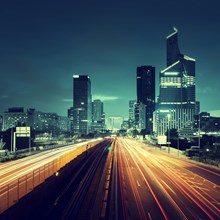 Serving Your City Starts Before Tragedy Strikes
How to mobilize your small groups to impact your city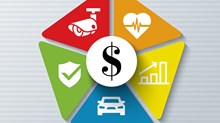 5 Purchases Your Church Should Make Before Its Next Splurge
The new coffee bar can wait. These things can't.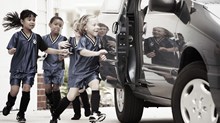 When Church Gets Sidelined by Youth Sports
Pastors need a game plan for discipling over-committed families.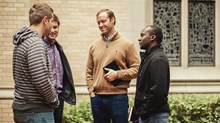 How Pastors Can Reclaim the Role of Spiritual Parent
I don't wear a collar, but "Father" is still the best description of my calling.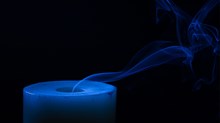 When Your Calling Feels Like Death
Doing God's will, even in ministry, isn't always fun and flourishing.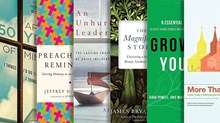 The 2018 CT Pastors Book Recommendations
Six recent books that will aid you in your ministry.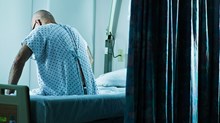 Give People Dignity the World Has Taken Away
What an alcoholic pastor taught me about administering the presence of God.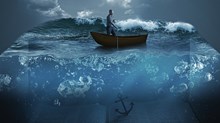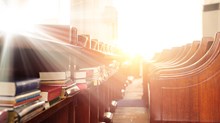 Church Renovation Blind Spots
Why we sometimes miss obvious problems with our facilities.
Loading
Subscribe to Christianity Today and get 2 special issues from CT Pastors each year plus instant access to the digital archives.