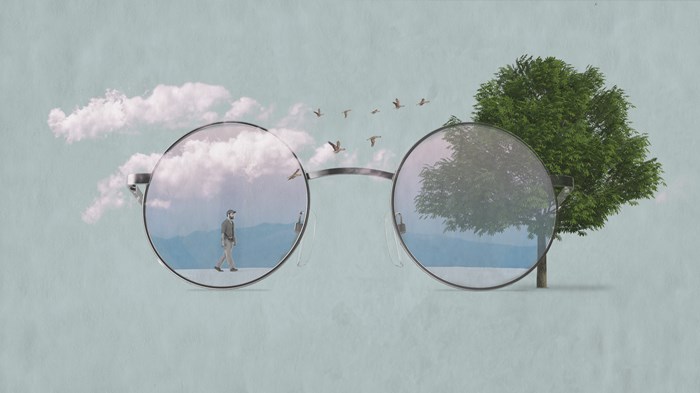 Image: Illustration by Rick Szuecs / Source images: Unsplash / Envato
In a seminary class on leadership, the professor gave us each the assignment of designing a church. We had to write out a mission statement, vision statement, values, and beliefs. I worked hard on it but received a B. Apparently, I overused the word gospel. The professor's note explained that the word was not contextualized enough for the post-Christian city I had identified as the location for this imaginary church plant.
It bothered me because I had poured myself into that project. Sure, the church I had described was only theoretical, but the vision was real. Though it was just an assignment, it represented my highest pastoral aspirations, and it became the goal of my post-seminary imagination.
I thought my vision for that future church was genuinely innovative. We would meet in some industrial space with lots of wood beams, single-origin coffee, and a massive rear projector at the back of the stage. If that sounds to you like a Redeemer Presbyterian–Mars Hill mashup, minus ...
1