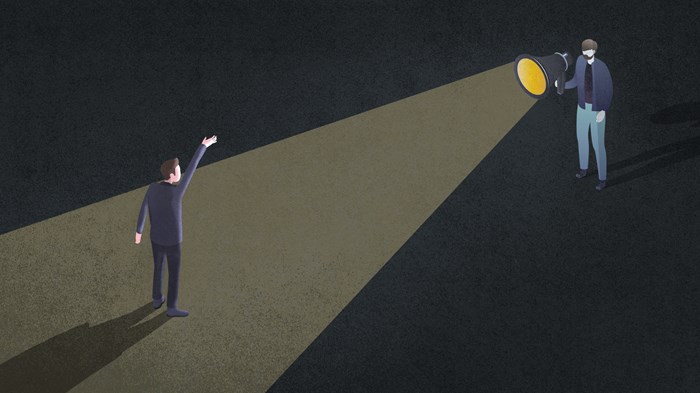 Image: Source images: Envato
Not too many years ago I got lost in the woods near Linville, a small village high in the North Carolina mountains. I had been the Sunday speaker for summertime worship at the Wee Kirk and stayed over for a day to relax. Midafternoon my dog, Wrangler, and I went for a walk in the woods. I'd walked there before and thought I knew the path pretty well; it wound a short distance around and back to a small lake. But as the sun began to set, it became clear that we were terribly lost.
My cell phone was close to powering down, so I realized I better call for help before the charge was totally gone. So I called the nearby Eseeola Lodge hoping I could reach the manager.
"Where do you think you are?" he asked. "Describe it." I tried to tell him the best I could.
"I think I know where you are," he said, then told me to go another direction. Confused in the woods and hills I had been headed 180 degrees wrong.
Relieved, I set off again. Wrangler and I walked for ...
You have reached the end of this Article Preview
1