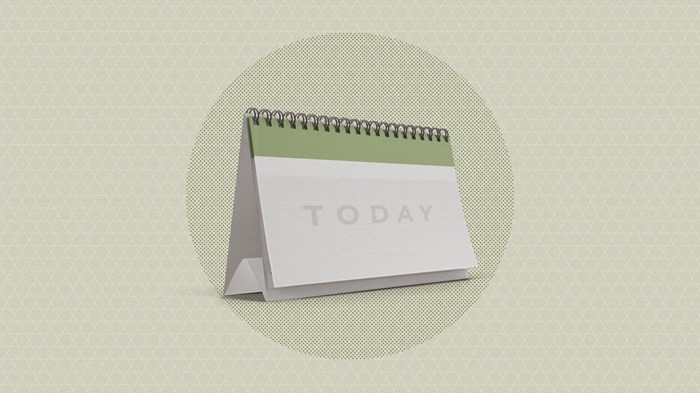 Image: Illustration by Rick Szuecs
I've given up trying to manage my church. I'd love to be able to manage things—we all love to feel stable and certain. But I'm choosing something harder and better.
I've tried the management approach. It required a lot of future prediction. I would begin a season of the church with a period of discernment and decision-making. Then I would set everything in stone so I could just cruise. Maybe a little trouble-shooting was required along the way, but I didn't feel much need to check in with God each day. Why bother? I already had my plan.
This approach was handy for crafting sermon series, shaping church vision, and leading staff. The moment when I finally came up with a polished, tidy plan for something important felt great. And so did the measurable success achieved by the plan—and more importantly, the planner. Of course, that was only if my plan succeeded.
Few things make me more anxious than church finances. And as the pastor of a university congregation ...
1