Blessings and Boundaries for Raising Kids in Ministry
How can pastors integrate their children into their work without souring them on church?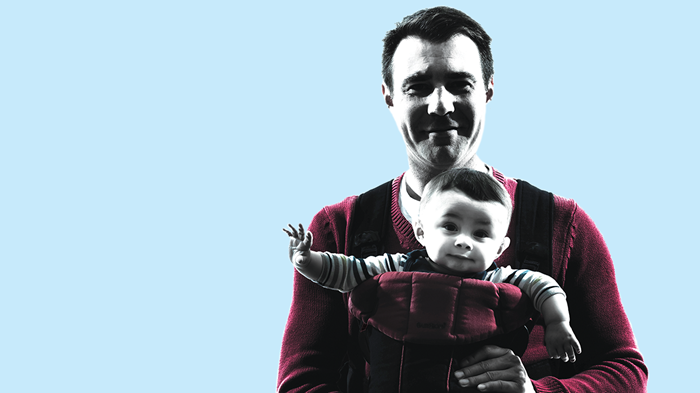 Image: Photo by Ostill / Getty
In an article for Leadership Journal, Lillian Daniel, senior pastor at First Congregational Church in Dubuque, Iowa, wrote, "I can't go anywhere without seeing a current, former, or potential parishioner. It's gotten so my teenage children refuse to eat out with me in our city. They don't like to share my attention with the people I recognize at other tables."
The always-on nature of ministry can be challenging for pastors, but it also means their children will be exposed to ministry in all parts of life, from the church building to their homes and everywhere in between. To learn more about the relationship between pastors' kids and their parents' ministries, I interviewed adult children of pastors, their parents, and pastors who are currently raising kids while in full-time ministry. Through our conversations, I learned that pastors must think carefully about how to invite their kids into their ministry work and when to set up healthy boundaries—at ...
You have reached the end of this Article Preview
1