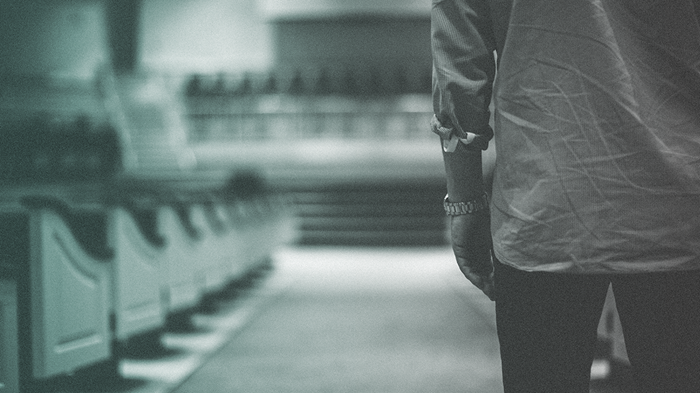 Image: Photo by Pearl / Lightstock
I held my brother's ashes in my hand. The texture was finer and smoother than my sister's ashes 18 years before. Hers had been more granulated, with a grayish tone. My brother's were softer and pale white. Before I slowly circled the 90-year-old maple tree that stands outside my family home in Montgomery, Ohio, I held "him" in silence for a few moments. Then little by little, I spread "him" around the base of the tree.
I stood back and looked up to the top of the tree. I raised my arms, and from somewhere deep in my soul came a wail that had been held back for the year following his death. I let it go and wept, lowering my arms slowly. When the crying ceased minutes later, I felt an unexpected relief that I had finally done what I had been dreading: I had let go of him once more. Now it was clear he would not walk through the kitchen door later that morning. I turned around and hugged my sister-in-law and my deceased sister's son. We shared ...
You have reached the end of this Article Preview
1