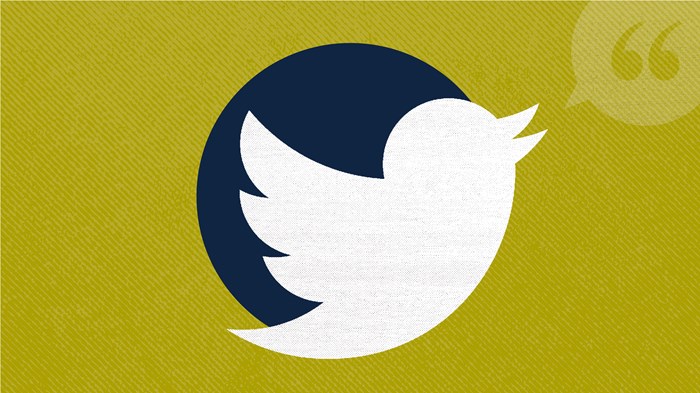 Image: CT Illustration
Lest you get the impression that great ministry advice is confined to history books, here are several quotes from Twitter and Facebook that are worth your time. Each was posted by a pastor in the past few months yet represents wisdom collected over years of ministry experience.
Carlos Eliel Rebollar on Facebook:
Something I like to do sometimes is look up sermons online from random, obscure pastors I've never heard of, and then listening to one of their sermons. There's something about finding an obscure pastor/preacher of a rural town or a rough part of another city preaching a faithful and powerful sermon that excites the heck outta me. There's a sense of solidarity, lots of encouragement, and a reminder of the "seven thousand in Israel, all the knees that have not bowed to Baal" that the Lord has left for himself in the world.
If you have been faithfully tilling hard ground day in and day out in a hard part of your city or in a small town, look up and remember ...
1