The Noonday Demon in Our Distracted Age
What to do when a Netflix binge brings you more joy than God's calling.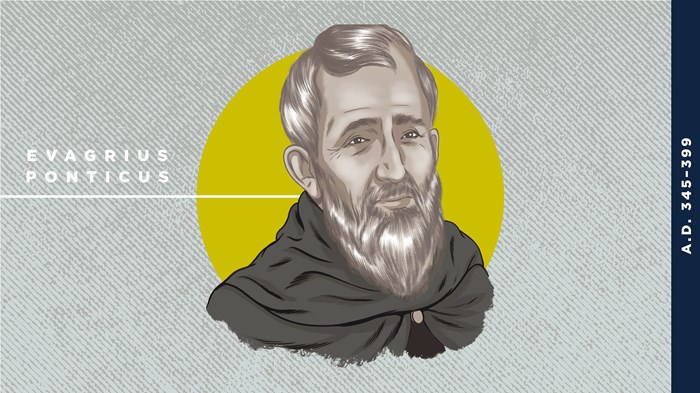 Image: Portrait by Joel Kimmell
The spirit of acedia drives the monk out of his cell, but the monk who possesses perseverance will ever cultivate stillness. A person afflicted with acedia proposes visiting the sick, but is fulfilling his own purpose. A monk given to acedia is quick to undertake a service, but considers his own satisfaction to be a precept.
— Evagrius Ponticus, from On the Eight Thoughts
In the first year of my PhD program, I was 21, lonely, disoriented, utterly out of my depth, and unwilling to admit it. Instead of running to my professors for help or diving in at the library, I found myself avoiding homework altogether. I told myself I wasn't working because I didn't care about my classes, but the truth was, the fear of failure was too much to bear. I knew God had called me to this task, but as the difficulty of the work set in, my call became a source of sadness instead of joy.
I first heard the term acedia—what Thomas Aquinas defines as "sadness at an interior or spiritual ...
You have reached the end of this Article Preview
1