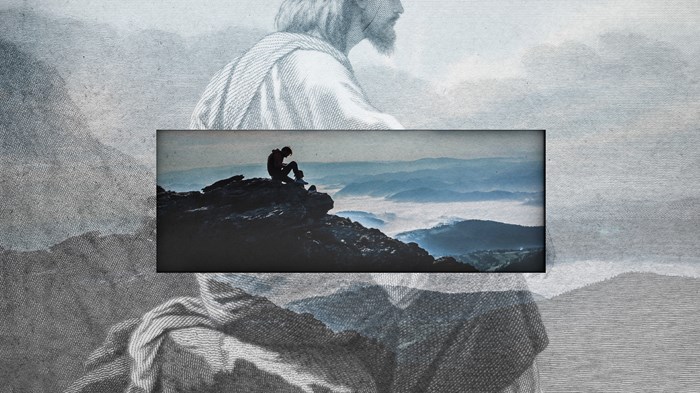 Image: Illustration by Mallory Rentsch / Source Images: Larisa Birta / Unsplash / Wynnter / Getty Images
As we pass the anniversary of COVID-19 lockdowns and more churches begin to physically regather, it has been sobering to reflect on this past year of ministry. In August of 2020, I hit a wall. I was physically exhausted, emotionally drained, and not coping well. My wife and I had just planted Bright City Church in September of 2018, so naturally the lockdowns induced fears of whether our congregation would survive the pandemic.
I had dealt with some anxiety and depression in the past, and it was beginning to resurface. I realized that a major source of my anxiety and emotional exhaustion at that time was the pressure I felt to "perform" as a pastor. From how I preached to how impactful our services were to how I led my team, ran meetings, and counseled our people, I constantly assessed my value on the basis of my performance. I had adopted an unsustainable—albeit pervasive—model of ministry.
As I wrestled with this exhaustion, these precious words of Jesus filled ...
1