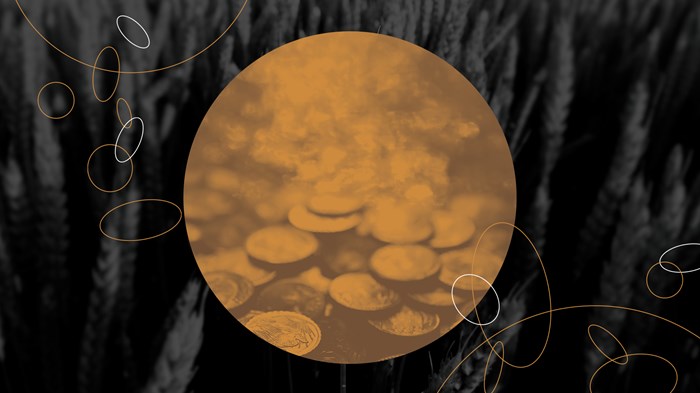 Image: Source Images: Getty
There's nothing quite like being on the receiving end of another's generosity. Like many churches, the small church plant I'm a part of faced numerous challenges during the initial pandemic shutdown and its aftermath. Chief among them: Our congregation was left "homeless." The community center where we'd been meeting before the shutdown was no longer a viable option for us, so we began searching for a place to gather for Sunday worship. The process was discouraging as each potential door closed: too expensive, wouldn't fit the facility's schedule, and so on.
But then we experienced generosity.
Another local church opened its doors to us. They offered us a large room in which to meet—and they offered it completely free of charge. I still find myself smiling in wonder and gratitude at this congregation's ongoing generosity. It speaks volumes about their vision and their values.
Pastors can cultivate a spirit of generosity in their ...
1