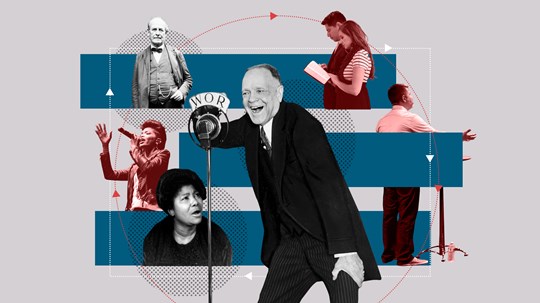 The '20s Come Roaring Back
Conservative Christians were mocked in the courtroom. Famous preachers were caught in scandal. Did we learn anything?
Image: Ben White | Sam Rios | Taylor / Unsplash / Alex Workman / Lightstock / Library of Congress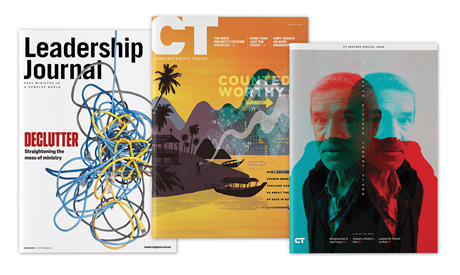 Subscribe to Christianity Today for access to the most comprehensive Pastor's Library:
Complete access to CT Pastor's Library
Home delivery of CT magazine and CT Pastors special issues
Over 120 years of magazine archives plus full access to all of CT's online archives
Subscribe Now
Subscribe to Christianity Today and get 2 special issues from CT Pastors each year plus instant access to the digital archives.