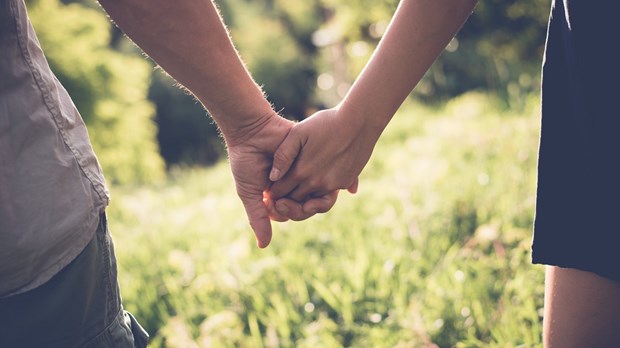 A psychologist once said to me bluntly, "Don't send me any more premarriage counseling. The couples aren't in crisis. They don't want to work on their relationship. They just want to get married. They are less in love than they are in heat. You keep them, Pastor."
I don't agree with his conclusion, but that conversation forced me to question my premarital ministry to couples.
Gradually I began to see myself as more of a coach than a counselor. A coach discovers and points out skills already there, then tries to motivate people to increase those skills and gain new ones. In premarital counseling, I find couples open to building the best marriage they possibly can; my aim is to coach them toward that goal.
Still, the couple's affection for each other is so intense it does periodically block the rational. They seem to float above my office couch, rather than sit comfortably on it. But in spite of all their anxiety and impatience, meaningful things happen in our ...
You have reached the end of this Article Preview
To continue reading, join now for free and get complete access.