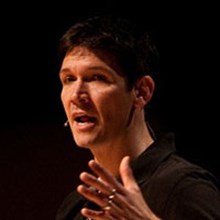 Matt serves as lead pastor of The Village Church in Highland Village, Texas, and as president of Acts 29, a worldwide church-planting organization.
He frequently speaks at conferences around the world and has written or co-written several books including The Explicit Gospel and Creature of the Word.
He and his wife, Lauren, have three children (Audrey, Reid, and Norah).