December 9, 2020
Five Habits of What Makes Evangelism Good
Good evangelism has five common elements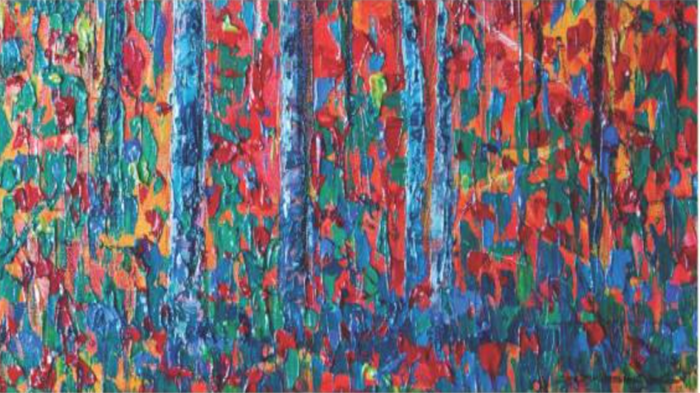 Not all of us evangelize the same way, and in Priscilla Pope-Levison's new book she provides and discusses (chapter-length discussions) eight models, and here they are:
Personal: one on one
Small group: 8-12 for a focused study on the gospel
Visitation: knocking on doors, neighbors, initiating conversations
Liturgical: church calendar as opportunity to integrate gospeling
Church growth: new ports of entry
Prophetic: challenging to pursue gospel in word and deed and public
Revival: organized crowd with music and evangelism and invitation and follow-up
Media: using various media
Which is your most preferred model?
I will not on this blog go through each of these because I'm encouraging you to get ahold of this book, read it, and devour it. It could make a fantastic 6-8 week adult Bible class or Sunday School class.
She treats each model with kind hands and careful definitions and fair evaluations. This is no book griping about #1 and #5 and #7 and instead suggesting we should all be part of #4 and knock it all off. No, she knows there's good in each and God has used each. (Think of our posts now on missional theology: If God is the God of mission then God is at work in all the models.)
But what I thought was also fantastic about Priscilla's book is how she ties it altogether into five major practices and habits of those who engage well in evangelism.
She uses the term "good" and so I add that the Hebrew is "tov" and this is what tov evangelism and tov evangelists look like. They practice five qualities. They are the "gold standard of an evangelistic endeavor."
Thus, they...
Practice hospitality
Form relationships
Live with integrity
Bear the Christian message
Root it all in a local Christian church.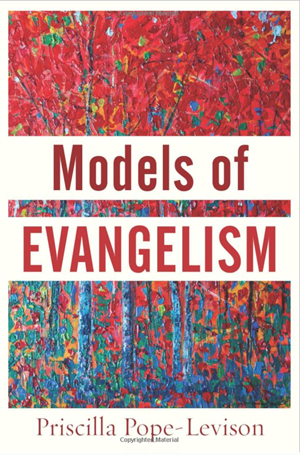 Image: Cover Photo
This means that different people will find themselves engaging in evangelism in different ways and not all will be knocking on doors or prophetically challenging.
Some will evangelize by offering dinner in a way that embodies grace and awakens interest by someone in that person's way of life.
Others will be "different" at work – honest, kind, gracious, listening – and will spark an interest in what makes them tick.
Evangelism, then, is not defined in one way by one model but is practiced by different Christians in different ways.
Thank God for Priscilla Pope-Levison to offer a broader and gentler path for all of us.
Jesus Creed is a part of CT's Blog Forum. Support the work of CT. Subscribe and get one year free.
The views of the blogger do not necessarily reflect those of Christianity Today.