May 25, 2020
7 Trends: Yea or Nay?
Carey Nieuwhof's 7 Trends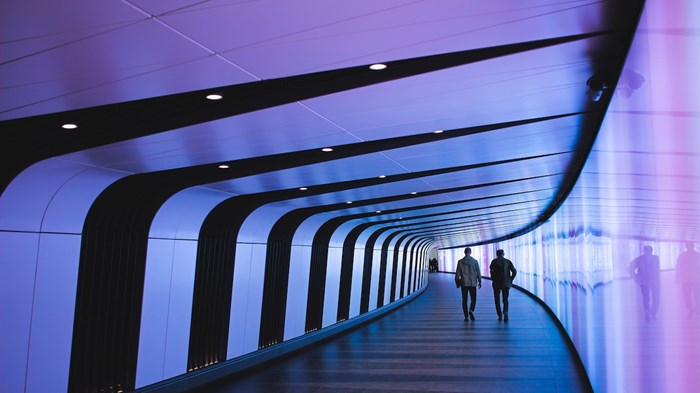 Crisis, after all, is not just a disruptor, it's an accelerator.

Some of the changes that were likely arriving in 5-10 years (like the normalization of remote work) arrived in days.

The shift from facility-centered ministry to home-based ministry happened in hours.

And while there will be a return to some version of normal, normal as we knew is likely gone, at least for a while. It's hard to go back to normal when normal disappeared.

And because the future is unkind to the unprepared, the best thing a leader can do is prepare.

1. THE CHURCH WILL FURTHER CONSOLIDATE AS IT EXPANDS

2. THE RETURN TO CHURCH MIGHT NOT BE THE RUSH LEADERS HOPE FOR

3. CHURCHES WILL BECOME DIGITAL ORGANIZATIONS WITH PHYSICAL LOCATIONS

[here are his opening thoughts on his point]

I never win popularity contests when I write about this, but I'm going to keep going. It's just too important to ignore.

Growing churches in the future will become digital organizations with physical expressions, not physical organizations with a digital presence.

The difference in this trend is as stark as JC Penny and Amazon.

JC Penny (which recently filed for Chapter 11), like Sears and ToysRUs, were physical retailers that slowly adapted an online presence, behaving like most people still wanted an in-person experience.

Amazon, of course, started as a digital retailer that gradually moved into physical stores.

4. AGILITY WILL BECOME ONE OF YOUR MOST VALUABLE LEADERSHIP QUALITIES

5. VIRTUAL AND FLEXIBLE STAFF TEAMS WILL BE THE NEW NORMAL

6. SPIRITUAL FORMATION WILL SHIFT FROM FACILITY-BASED TO HOME-BASED

7. ON-DEMAND ACCESS WILL ECLIPSE LIVE EVENTS
Jesus Creed is a part of CT's Blog Forum. Support the work of CT. Subscribe and get one year free.
The views of the blogger do not necessarily reflect those of Christianity Today.