September 16, 2020
Seven Features of a Toxic Church Culture
Church cultures are on a spectrum from toxic to tov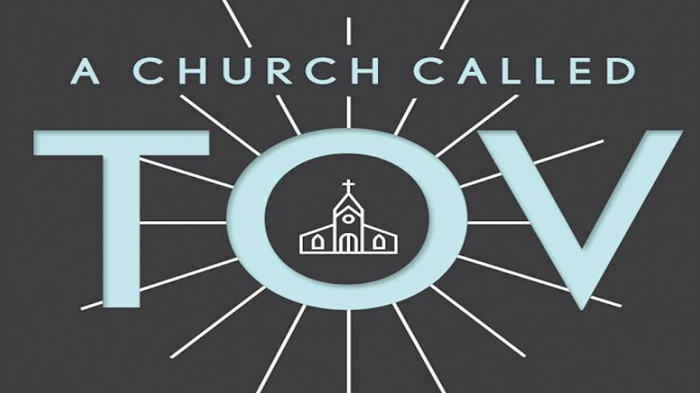 What are the marks of a church culture that has gone sour?
What are the features of a toxic church culture?
One can of course broaden this to include Christian institutions, and I have been thinking of this of late because of what I'm reading about Ravi Zacharias, stories about whom now seems indisputable.
Situations like this unnerve many of us. We wonder how leaders with huge impact can operate the way so many pastors have been operating. We wonder how elders and deacons can fall for such leaders. We wonder about boards and trustees. We wonder why more don't see and speak up. We wonder and we wonder.
We long for redemption, for a culture of goodness (tov) that is created through the Spirit by our tov God.
It is important to know the variable elements of a toxic culture so one can discern its presence. There are enough common elements of toxic church cultures to provide a solid list that can be used. These elements can help us nurture a tov culture.
Yes, this toxicity is often in pockets that are hidden from view. One doesn't see this on the platform but behind closed doors. One should be on full alert when those behind closed doors ask for this to be kept behind closed doors.
In our book, A Church called Tov, Laura Barringer and I discuss seven such features:
Narcissistic leaders
Leaders that wield their power with intimidation and fear
When the institution matters more than people
When false narratives are given instead of telling the truth about allegations
When loyalty is more important than doing justice, or doing what is right
When the leaders are celebrities, and enjoy it and take advantage of it, instead of servants of the church
When the culture becomes a "leader" culture instead of a "pastor/shepherd" culture
We await a few more weeks before this book will be available, and hope you will consider reading it to help your church or institution to nurture a goodness (tov) culture.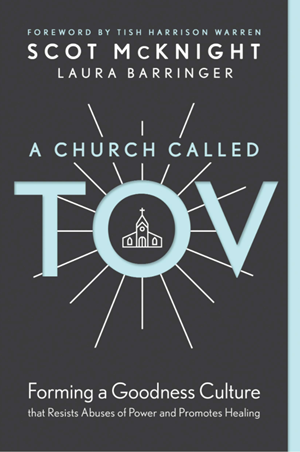 Image: Cover Photo
Jesus Creed is a part of CT's Blog Forum. Support the work of CT. Subscribe and get one year free.
The views of the blogger do not necessarily reflect those of Christianity Today.