December 26, 2021
RIP, Desmond Tutu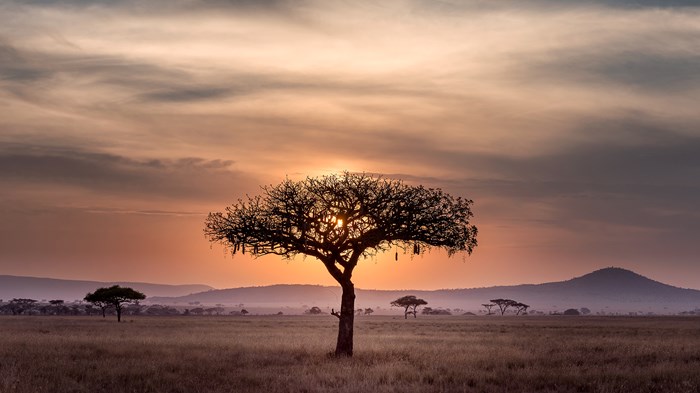 Archbishop Desmond Tutu has passed away at 90. He is known for his work in shattering the chains of South Africa's apartheid system and then for pursuing reconciliation. A word that spans his life is peacemaker. From the NYTimes:
Desmond M. Tutu, the cleric who used his pulpit and spirited oratory to help bring down apartheid in South Africa and then became the leading advocate of peaceful reconciliation under Black majority rule, died on Sunday in Cape Town.

As leader of the South African Council of Churches and later as Anglican archbishop of Cape Town, Archbishop Tutu led the church to the forefront of Black South Africans' decades-long struggle for freedom. His voice was a powerful force for nonviolence in the anti-apartheid movement, earning him a Nobel Peace Prize in 1984.

When that movement triumphed in the early 1990s, he prodded the country toward a new relationship between its white and Black citizens, and, as chairman of the Truth and Reconciliation Commission, he gathered testimony documenting the viciousness of apartheid.

"You are overwhelmed by the extent of evil," he said. But, he added, it was necessary to open the wound to cleanse it. In return for an honest accounting of past crimes, the committee offered amnesty, establishing what Archbishop Tutu called the principle of restorative — rather than retributive — justice.
Here is another of his memorable sayings:
Politics were inherent in his religious teachings. "We had the land, and they had the Bible," he said in one of his parables. "Then they said, 'Let us pray,' and we closed our eyes. When we opened them again, they had the land and we had the Bible. Maybe we got the better end of the deal."
Tutu once explained the concept of ubuntu, which is that "a person is a person through other persons." This was one of the leading themes of Tutu's life and work and ministry.
"One of the sayings in our country is Ubuntu — the essence of being human. Ubuntu speaks particularly about the fact that you can't exist as a human being in isolation. It speaks about our interconnectedness … We think of ourselves far too frequently as just individuals, separated from one another, whereas you are connected and what you do affects the whole world. When you do well, it spreads out; it is for the whole of humanity." (source)
Jesus Creed is a part of CT's Blog Forum. Support the work of CT. Subscribe and get one year free.
The views of the blogger do not necessarily reflect those of Christianity Today.