February 23, 2021
Trauma-Informed Churches and Speakers
A challenge for churches to become trauma-informed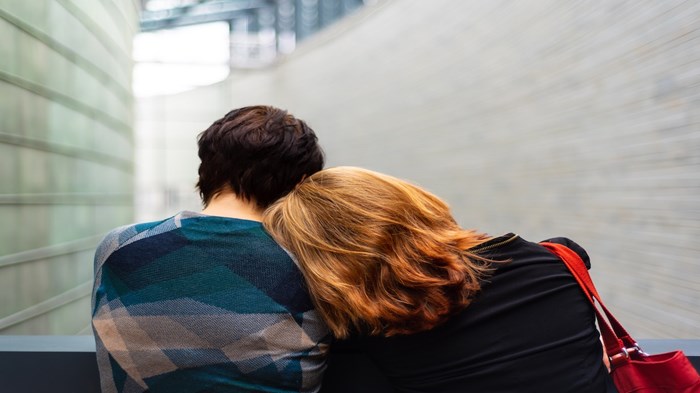 Trauma Informed Churches: A Vision Forward
Adrienne Gibson, MA LPC
We cannot judge a person based solely on how they look or act. Granted, it would be much easier if we could. We want to know who we can trust, who is wise, or who may actually be living like a monster embracing predatory behavior. We want to know but it is not always that simple.
The church is once again having to address this reality. What do we do with a person who built a ministry, provided biblical thoughts and ideas, and wrote books who turned out to be embracing years of unrepentant abusive living? What does the church do with someone who cultivated a ministry and pronounced from a platform thoughts and ideas surrounding the Word of God but in rooms and spaces no one else could see was abusing the very people who thought they could trust him? We have to let that unrepentant person go and put the victims first. The church should understand its position and put the victims first.
Years ago I had the amazing opportunity as a mental health provider to be at an agency that decided to use Sandra Blooms teachings and to become Sanctuary-trained. It was taking a trauma-informed approach as an agency. I knew that as a clinician I wanted to be trauma-informed with my clients. Counselors have to learn how to work and live a life that is trauma-informed. That means we have to be aware of our words, tone, presence and our verbal and non-verbal cues for our clients and co-workers. Because we are going to assume that we are all dealing with some level of baggage or trauma. I do not want to do more harm as I am trying to help someone heal. If I harm more by my words or actions (unintentionally) then I am working on healing the wounds I have caused and not the wounds they showed up with.
What I realized during this process as my secular agency grew to be trauma-informed with its employees and clients was, the church my husband worked at and our family attended was anything but trauma-informed. It was not a sanctuary or a safe place. It was abusive towards its employees. Being overly demanding and critical of staff instead of honoring and valuing one another. It's mind-altering to realize a community mental health agency feels more like a family and a sanctuary than my church community.
The church is in the business of new creation, new life and healing. That means the church needs to be trauma-informed. Is the church at times causing more wounds to the people who walk through its doors instead of healing the wounds they walked in the door with?
Continuing to use books or resources by an individual that has preyed on women in the church throughout their ministry is going to keep harming individuals. Referencing an abuser or citing his work is not trauma-informed. There are so many wounded people in the church. I would argue we are all wounded. So it is imperative that we are aware of the harm that could be caused. If our churches are filled with broken and hurting people, there needs to be more education and training that takes place for pastors and support staff to be aware of the potential trauma they are actually causing within their walls. We should want to protect these victims more than we want to protect the work or ministry that the perpetrator has done. They screwed up their work, they screwed up their reputation. In many of these situations in the past few years there has been no visible repentance.
I think the church is at a cross roads and needs to grow in her awareness of being trauma-informed so it does not keep walking over the hurt and abused, especially when it doesn't mean to but is not aware that it is.
There is beauty in the ashes. There are many in the church who have read the works of these individuals, who participated in their ministries or have studies apologetics. The beauty and truth in their work and research will not die, it just needs to live on in the men and women who are ready to pick up the work and carry it on. For the individuals who tarnished their own ministry and reputation, we need to call them to genuine confession and repentance, focus on the healing that needs to be done, and listen to the victims. We need to stop re-traumatizing the wounded by quickly defending these unrepentant leaders. Instead, we need to create a true place of listening, healing and sanctuaries in our churches.
May the Spirit lead us as we long for the restoration of all things!
Jesus Creed is a part of CT's Blog Forum. Support the work of CT. Subscribe and get one year free.
The views of the blogger do not necessarily reflect those of Christianity Today.