December 5, 2022
Jesus Creed Books of the Year
Somewhere between 200-300 books cross my desks per year. From these I select books that strike a chord in me or must be read because of my writing or teaching. Each year then I select one as the Jesus Creed (or Tov Unleashed) Book of the Year. But I also select some great reads that vied for the top spot. This year's selection had great competition, but in the end this year's selection was clearly my favorite. One reason I know this is because Kris said, "You didn't stop talking about it."
So here it is:
Lisa Weaver Swartz, Stained Glass Ceilings: How Evangelicals Do Gender and Practice Power. Some of us know Southern seminary is complementarian through and through, and some of us know Asbury seminary is egalitarian. But Lisa complicates what we know by unraveling the formative stories at work on each campus. Her observations, even if a bit discomforting for some on each campus, are always charitable, fair-minded, and evidence-shaped.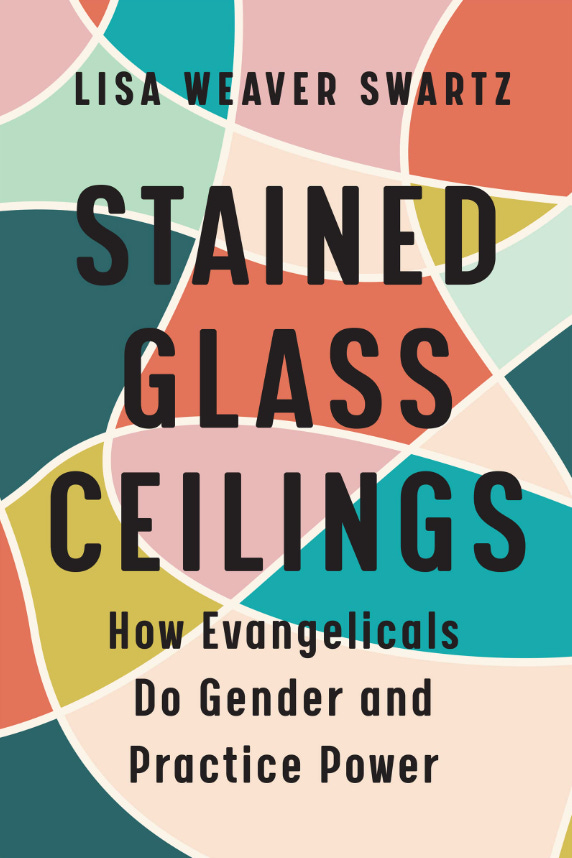 Katie Gaddini, The Struggle to Stay: Why Single Evangelical Women are Leaving the Church(Columbia UP, 2022). Another book I could not put down. Gaddini probes deeply into evangelical culture, unmasking deep inconsistencies. If one reads Weaver Swartz with Gaddini, one gains a thick understanding of the claims to egalitarianism.
Joseph A. Sievers and Amy-Jill Levine, The PhariseesThis is an international triumph of presentation by one world-class scholar after another. This book should be on the shelf of every pastor who preaches from the Gospels about the Pharisees.
Joy A. Schroeder and Marion Ann Taylor, Voices Long Silenced: Women Biblical Interpreters through the Centuries. Another achievement of industry and insight: this book sketches the history of mostly silenced and unknown women who preached, who wrote pamphlets and books and essays and articles, and who are now unknown — because their works have been silenced.
Colin Brown and Craig A. Evans, A History of the Quests for the Historical Jesus, Volume 1: From the Beginnings of Christianity to the End of World War II, and A History of the Quests for the Historical Jesus, Volume 2: From the Post-War Era through Contemporary Debates. When one combines the history and philosophy skills of Colin Brown with the history and knowledge of scholarship of Craig Evans, one gets another monumental book. Those who today are entering into Jesus studies can begin here and stay here for a good long while savoring the rich descriptions and savvy insights into who said what and why and how.
Katelyn Beaty, Celebrities for Jesus: How Personas, Platforms, and Profits Are Hurting the Church. An important book from 2022 because it not only exposes the celebrity culture of American evangelical church life but also because it sheds the light of the gospel and the way of Jesus onto the pages. This book ought to be read by every pastor and every seminary student — as a warning to what can happen if one loses contact with Jesus and following him.
Mary Beard, Twelve Caesars: Images of Power from the Ancient World to the Modern. I have read enough of the vastness of Mary Beard's knowledge of the classical world of Rome but this book expands what I thought I knew of her. This is a history of art and coins and monuments of how the images of the emperors in Suetonius' Twelve Caesars were turned into various art forms. An amazing, richly illustrated, book that reveals Mary Beard as a sleuth as well.
Novel of the Year: Lil Copan, Little Hours. When both Kris and I finished this lovely novel, we both missed the character Lil created in this monastic community of real women with quirky personalities and genuine hearts. We hope these sisters come to life again in another novel.
Jesus Creed is a part of CT's Blog Forum. Support the work of CT. Subscribe and get one year free.
The views of the blogger do not necessarily reflect those of Christianity Today.