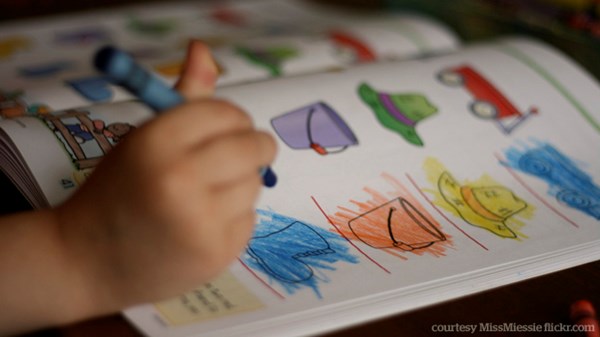 An Unexpected Choice: Why We Traded the Public School for Homeschooling
The countercultural decision has redefined our family's notion of success.
4.11.12
But the most surprising result of all? By breaking away from the public-school system that we had originally been so intent on entering, we no longer follow a defined success narrative that guides the paths of so many families around us. Ultimately, I think this was what God wanted to show me by encouraging this change in our family. I no longer see "success" only resulting from following the typical life story that my generation and I were encouraged to follow: go to a good school, get good grades, go to a good college, get a good job, then get married and have kids and repeat the cycle all over again.
My parents are still befuddled by our decision to homeschool their grandsons; this was never what they would have or could have chosen for me and my brother. But by virtue of their many sacrifices, they enabled me to pursue a different educational path for my kids. Although I cannot say how long we will continue on the homeschooling journey, for now it has turned out for us to be the best choice.
Helen Lee is the author of The Missional Mom. Her next book is about parenting with freedom in a culture of extremes. She is also a founding member of Redbud Writers Guild.
MORE FROM CHRISTIANITY TODAY