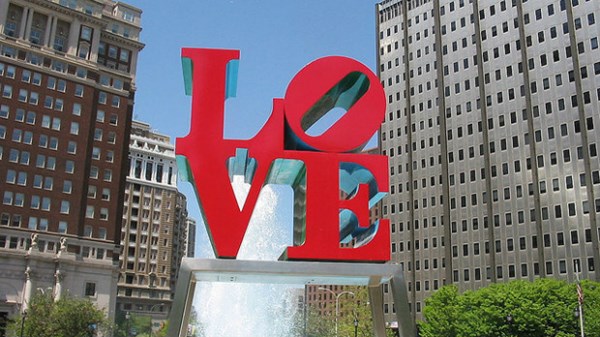 Image: Courtesy of vic15 / flickr
Can Urban and Suburban Christians Agree?
The power of partnerships across metropolitan dividing lines.
10.17.13
After the four-day program, a senior administrator in the city's adult probation & parole department wrote us out of the blue: "I was moved to tears. The system set up [at True Gospel Tabernacle] was a highly functioning microcosm of the entire criminal justice system…. This was the practice of our profession in its highest form…. Those who proselytize about the separation of church and state should have been there too." Indeed, when Bishop McNear was asked by the media about separation of church and state, he replied, "This is cooperation of church and state—the law informed by grace." The program continues at the church in a more limited form, under the authority of the city's President Judge, as Philadelphia Peaceful Surrender. It also helped launch a new era of inter-agency collaboration in city government.
Spirit, Prayer, and Power
Urban-suburban ministry partnerships like ours do not happen without the same divine enabling that accompanied the original Pentecost. There must be an agreement of spirit, prayer, purpose and power. The Holy Spirit must be the guiding light of any ministry partnership. Whenever different groups of people come together, we bring our varying cultures, concerns, and core values, all informed by our faith traditions. Only deep spiritual agreement will allow the partners to respect each other's religious and cultural context and see them as an asset to ministry partnership.
This spiritual agreement leads naturally to the next ingredient: prayer. Ministry partnerships must saturate their work in prayer. Regardless of the gifts and talents that each member brings to the table, it is God who will give success and effectiveness. Partnerships also require each partner to bring their power: their particular skills and gifts. Each side needs to contribute leadership, management, influence, and resources.
MORE FROM CHRISTIANITY TODAY