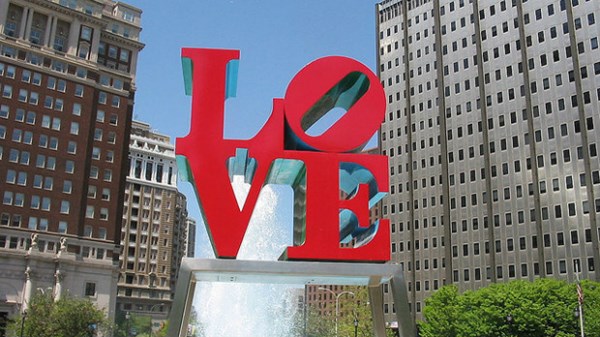 Image: Courtesy of vic15 / flickr
Can Urban and Suburban Christians Agree?
The power of partnerships across metropolitan dividing lines.
10.17.13
No partnership is successful without humility on all sides. Fundamentally, humility is the recognition that our relationships are called into being by the grace of God, not our own efforts or strengths. Humility leads to servant leadership—especially, among suburban partners, the willingness to be led by their urban partners. We have also found that partnerships thrive when they are characterized by inclusiveness—an openness to serve anyone in need, regardless of their formal faith identity.
We have also learned what doesn't work when suburban and urban Christians try to cooperate. Simply importing programs and models from elsewhere rarely works, no matter how successful those programs have been elsewhere, if personal relationships of trust are not built first. Both sides have to be very cautious about unspoken and unwarranted expectations of one another. We have also seen promising partnerships undermined by ideological separatism that creates artificial boundaries in the Body of Christ, or by ignorance of the persistence of institutionalized racism in our society.
Successful urban–suburban partnerships are based on a faithful commitment, rooted in an authentic calling, and developed over a significant period of time. It is rare to build quality, trusting relationships between people from divergent cultures overnight. Even St. Paul's conversion was suspect until the Spirit authenticated him to the church in Jerusalem!
Jesus promised : "Truly I tell you that if two of you on earth agree about anything they ask for, it will be done for them by my Father in heaven." If we do the careful and patient work to build that kind of agreement, we can see the power unleashed that came when "they were all in accord in one place" (Acts 2:1).
MORE FROM CHRISTIANITY TODAY