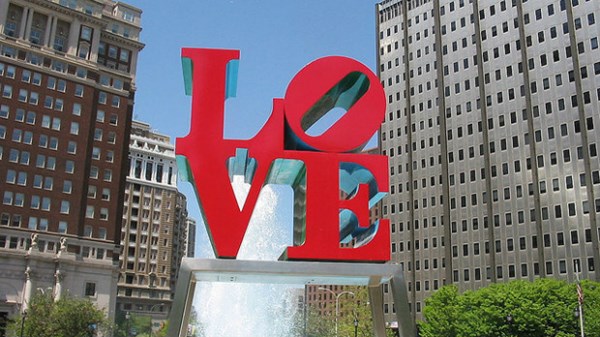 Image: Courtesy of vic15 / flickr
Can Urban and Suburban Christians Agree?
The power of partnerships across metropolitan dividing lines.
10.17.13
The Rev. Dr. Ernest McNear, founding pastor of True Gospel Tabernacle, is national general secretary of the Church of God in Christ, International, and bishop of its Philadelphia and Ghana jurisdictions. He is also chairman of Kingdom Care Reentry Network and vice president of Philadelphia Fight, the region's largest HIV/AIDS outreach and service provider. The Rev. Lin Crowe, a former history professor at Philadelphia College of Bible and Drexel University, served two decades as president of the Philadelphia Leadership Foundation and is now an area representative for The Navigators, ministering in the criminal justice system. They are currently writing a book together, Doing The Gospel: A Call for Prophetic Ministry in a Global Community, which chronicles their long partnership together in Philadelphia.
MORE FROM CHRISTIANITY TODAY